Saturday December 01, 2012
The show's hosts host the hosts
With no official guest tonight, we four co-hosts discussed various Stuff, including but not limited to... Tonight we had listeners from the US, UK, Canada and Belgium.
Henry pointed out our next week's guest would be medium psychic Kristy Robinett, author of Michigan's Haunted Legends and Lore.
I provided the show's various page locations (my site's Paranormal View hub page, the show's official site, that we're findable on on Facebook, et al); Kat gave out her website and we were wrapped.
After we'd wrapped, Kat told us off-air a few of her site's regular readers had been the in chat room tonight.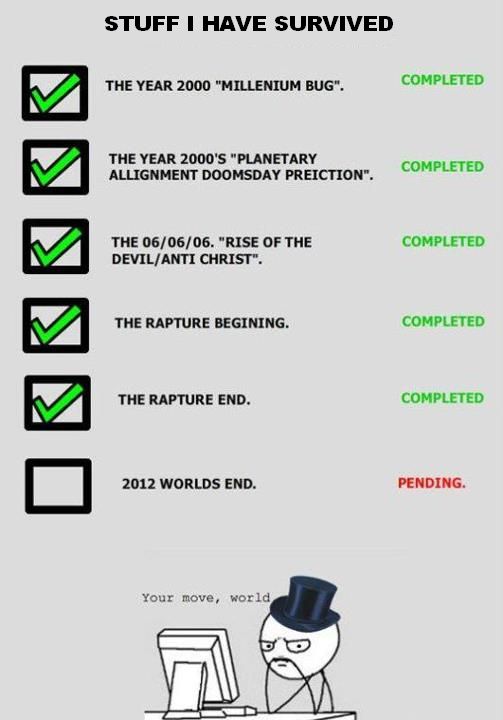 Your move, world...