Recommended books on Metaphysics and Paranormal
Author Marla Brooks online radio show/podcast:

Radio show topics include but are not limited to
ghosts, metaphysics, paranormal. hauntings, et al.
Author Marla Brooks website:
Marla Brooks' available books here

Para-X Radio: all paranormal, all the time
The Paranormal View show description on Para-X
The Paranormal View on Facebook

Ghostology Radio at Shark Radio
Haunted Times magazine


Queen Mary Shadows: Evidence of the Afterlife


Washington County Paranormal:
J. Nathan Couch book project


LA Paranormal investigations
LA Paranormal YouTube Channel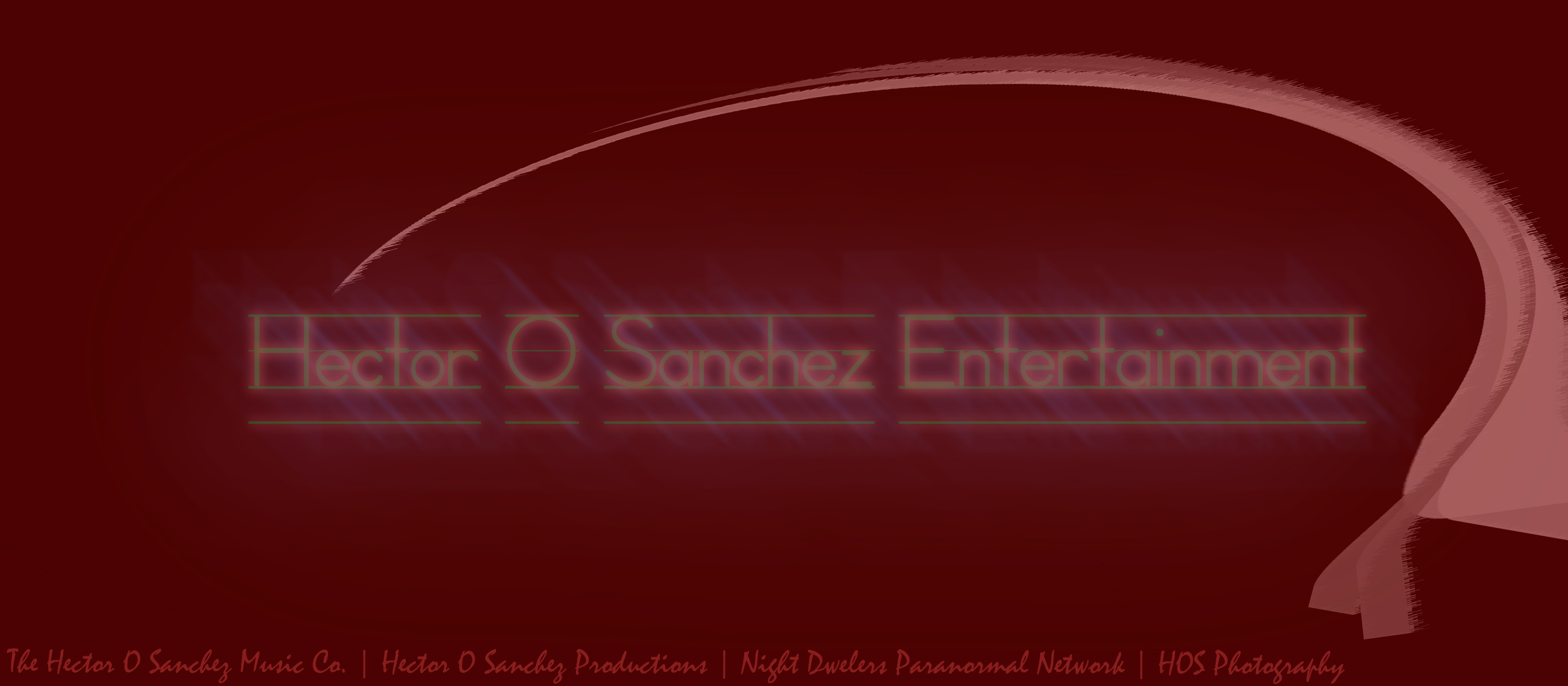 Photographer Hector Omar Sanchez of


Paranormal X: UK paranormal site

S.P.I. SoCal Paranormal Investigations
Riverside county, Inland Empire and Desert areas, California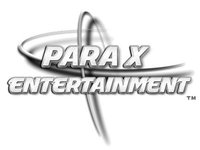 Para-X Entertainment on Facebook
Para X Vision
Afterlife Forums

The Fun of Dying

Greater Reality Publications
From Panpipes's Jymie Darling:
comes Occultist Radio on the
ParaQuest Radio Network

Occultist Radio on Facebook | Panpipes on Facebook
Are There Ghosts

Paranormal Books and Curiosities
Asbury Park, New Jersey
PTN: Paranormal Television Network


Haunted Voices; EVPs, etc.

Celtic Myth Podshow
Ancient tales and legends of Ireland, Scotland, Wales, Cornwall, Brittany and the Isle of Man bringing you the bravery of heroes and heroines, the magnificent pantheon of gods and goddesses and the magic and wonder of druids, faeries and folklore. It weaves together the rich, beautiful tapestry of mythological history, battles and sagas of the Celts.
Fairies, Fae Folk and Folklore


ParanormalX
A paranormal-hub page across which I came, listing several of my pages.